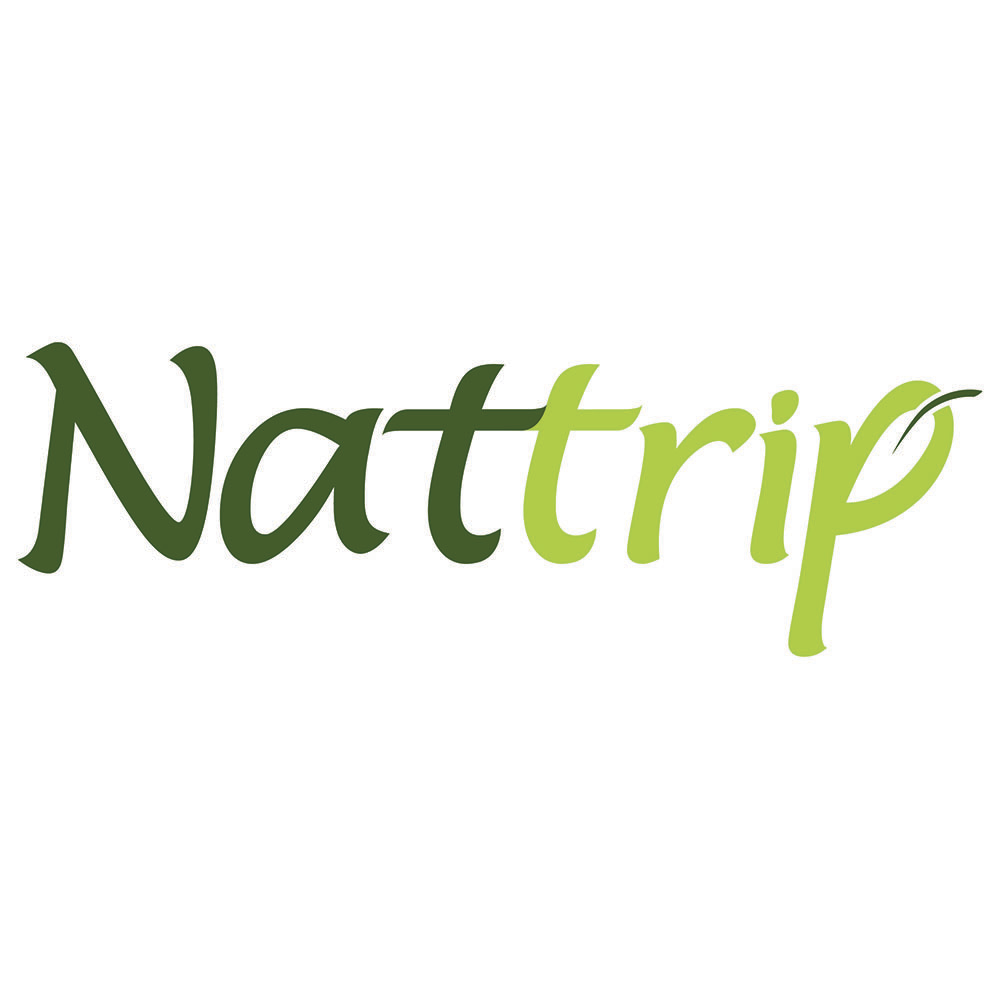 Nattrip
Travel agency

|
Travel consulting

|
Specialist Operator activity

|
Receptive operator

|
Operator emissive

|
Operator specialized

|
Activities offered:
Associate highlights:
It offers leaders / adventure tourism conductors or bilingual tour guides
Nattrip was founded in 2010 in Rio de Janeiro as an adventure travel agency, tour operator and DMC specialized in Brazil. The name is the result of the junction of the words Natural Trip. Several of the offered products are own operations, providing regularity, rapid response and compliance with ISO-21101 (Safety Management Systems). Nattrip Group Leaders are also professional tour guides and expeditions offer remote satellite monitoring. According to these values, and considering that some of the services are joint operations and others are partnership operations, Nattrip aims to ensure that suppliers and partners are compatible.
Among the adventure trips, trekkings and tours offered, there is adventure through the main mountains of Brazil, specially Rio de Janeiro, bike tours, climbing, abseiling, free flight, kayak and receptive tours, as well as expeditions in various conservation units. Focused also on propagating its values ​​among children and young people, Nattrip develops pedagogical and also corporate projects that deal with content aimed at experimentation and experience, thus forming a new public capable of disseminating the good practices of adventure tourism.
Institutional Videos:
Adventures in Rio de Janeiro https://youtu.be/wScsy7-DvQE
Trekking Petrópolis Teresópolis https://youtu.be/BnAjdo6i5jg
Hiking Tour Pedra da Gávea https://youtu.be/XtZAabX3Oi0
Itineraries and destinations offered
Receptive and daytours: Rio de Janeiro, Chapada Diamantina and South Brazil
Adventure Travel in Brazil: Rio de Janeiro Wilderness Trekking, Paraty Wilderness Trekking, Petrópolis x Teresópolis Crossing, Ilha Grande 360º Trekking, Lençóis Maranhenses Crossing, among others.
Adventure Travel in South America: Mount Roraima the "Lost World" (Venezuela), Salkantay Trail (Peru), Torres Del Paine W Circuit (Chile), Aconcágua Base Camp (Argentina), among others.
Available languages (freesale): Portuguese, English and Spanish (other languages are available under request).