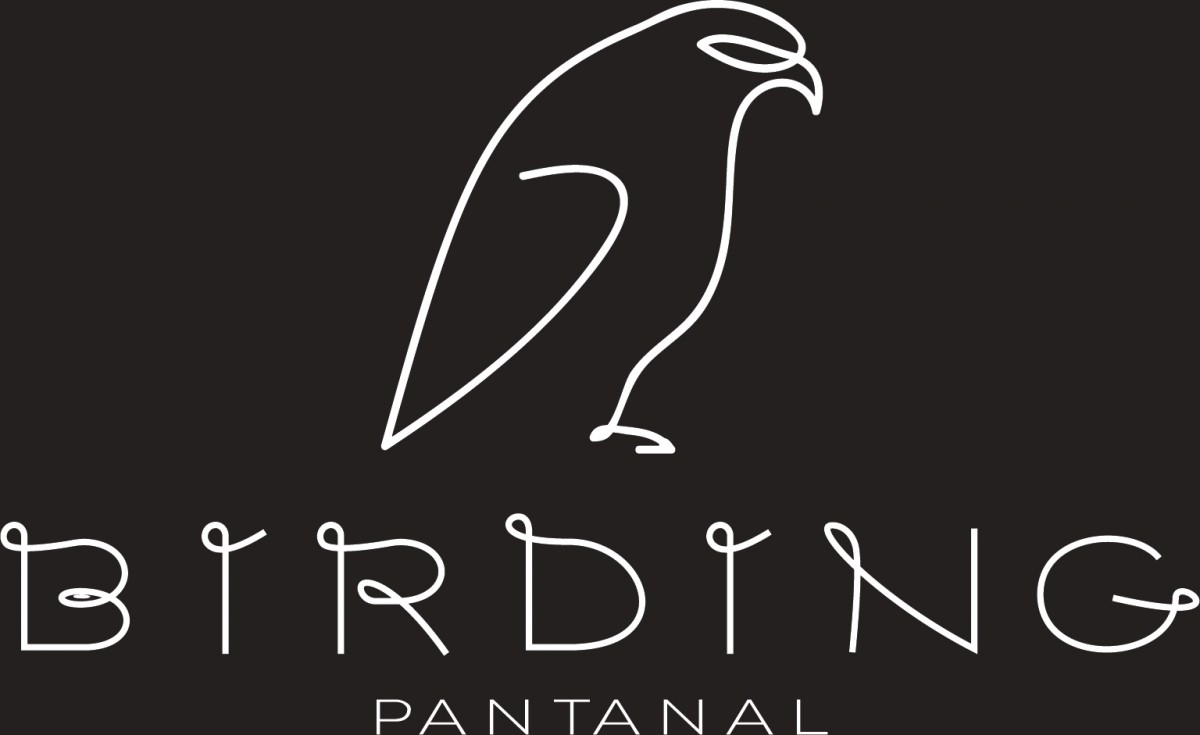 Birding Pantanal
Travel agency

|
Receptive operator

|
Operator specialized

|
Activities offered:
Associate highlights:
It offers leaders / adventure tourism conductors or bilingual tour guides
At Birding Pantanal we are passionate about nature and keen to share the wonders of our country. After almost twenty years leading and organizing birdwatching, natural history and photography tours throughout Brazil, we've learned that the keys for a successful nature experience are good planning and local knowledge.  Our tours rely on a well-designed itinerary, attention to logistics, and most important of all, personable and well experienced local guides. A good birdwatching, photography or natural history guide should be a person that not only enjoys nature, but enjoys sharing nature with other people and takes guiding as a serious profession. Giuliano Bernardon, Senior Leader and Director at Birding Pantanal, has been a professional guide, leading tours throughout Brazil, since 1998.  He also co-authored the definitive field guide entitled Birds of the Pantanal (Aves do Pantanal). All of our leaders share Giuliano's passion and commitment and are specialist in the areas where they guide. Local knowledge makes the difference!